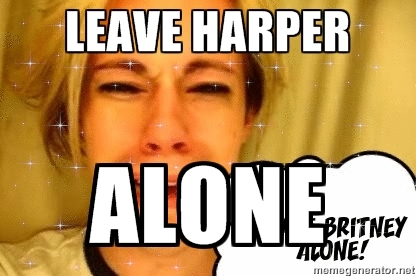 he knew nothing of this deal and wallins expenses were all on the up and up. Also rob ford is a good conservative.
Duffy, the gift that keeps on giving. He is almost as entertaining as the Rob Ford train wreck. Almost.
that good to go also states Wright only gave the PM broad strokes of what was happening, ie enough information to deny but not enough to nail him for anything
Why can't people leave this good crack smoking mayor alone?
Rob Ford silent as document shows police dispatched to mayor's home on 'domestic assault' call last summer
its ok to beat your wife so long as you both are Christian.