Watch for the news by Friday…the mill is sold and the deal is sealed.
k so lets say this is true, what's going in there.
Haha… that was my reaction too!
Its been purchased by the BC government to build a psychiatric facility for all the nutjobs who still think something will ever come of the pulp mill. Ajaye is the first patient.
I honestly hope they do something with it. Although if they do… it will ruin my mental picture of what it's like out there. I picture it like Bartertown from Beyond Thunderdome…hehe
im pretty sure it would make a badass paintball course… just sayin.
Okay. So confirmation on your tip, by tomorrow.
Actually if you go out there you will notice that the building that once was Brad's Drive In has been cleaned up with new siding and what not. Things are looking good out there
even if it is sold money would have to be put in trust until all 3 lawsuits by the dumbass are settled.
My prediction, Sold to LNG company or Enbridge for pumping facility, no tax breaks either,… just think about all those new businesses to work for, supply and oh the tax dollars that will be coming to the infrastructure budget
The suspense is killing me,
It's been sold, and the deal is sealed, you say? And we'll find out today?
Probably on Canpotex time. Could be today(Friday) or could be a Friday years down the road.
so when do we find out? or does this thread need a troll face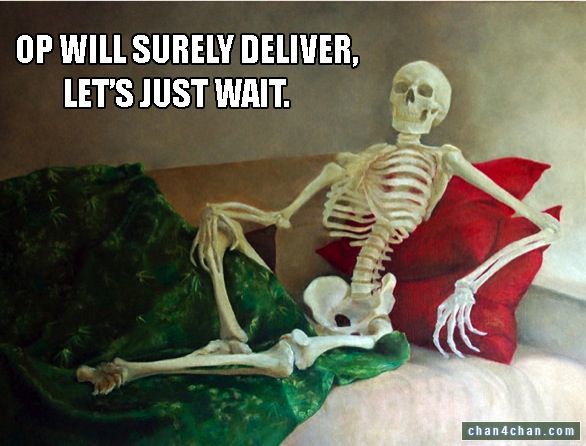 Hmmmmmmmm… no announcement yet?!
Okay. We are now at the close of the business day here on the West Coast. I see no formal announcement about the sale of the pulp mill. I am moving this thread to a more appropriate venue. I will move the thread back to the Prince Rupert Forum if and when we receive confirmation.
I heard they are going to fire up the boiler and sell electricity to BC Hydro…lol
I hear BOW is trying to rent a small trailer to get the
rumor out of town