Hey what's the scoop on the fire last night? Anyone have photos and details to share?
There are lots on Facebook. It took out a restaurant, eye clinic and a sewing shop as well as a 11 apartments.
Here are some of my pictures. I will try to upload my videos to YouTube tomorrow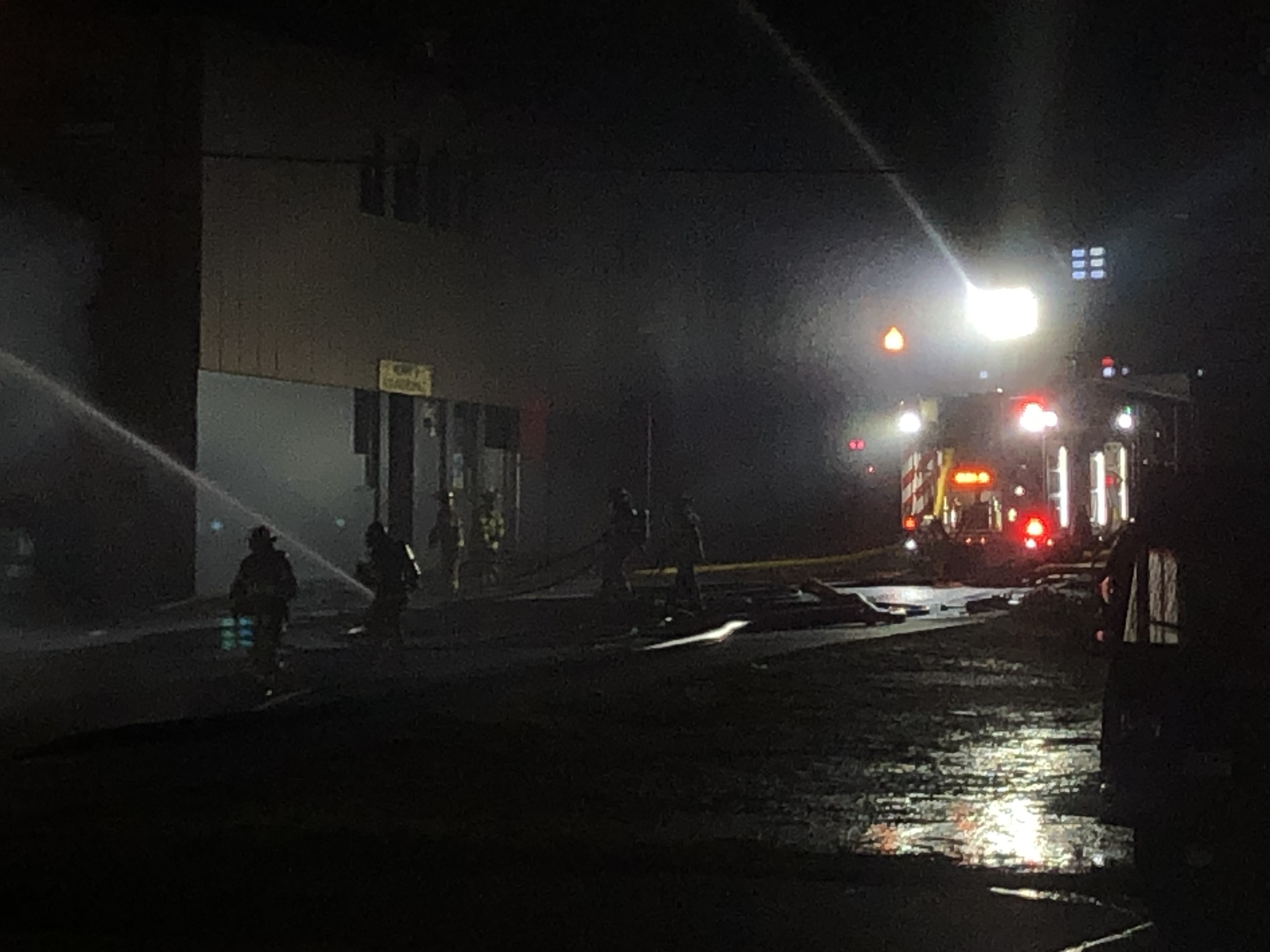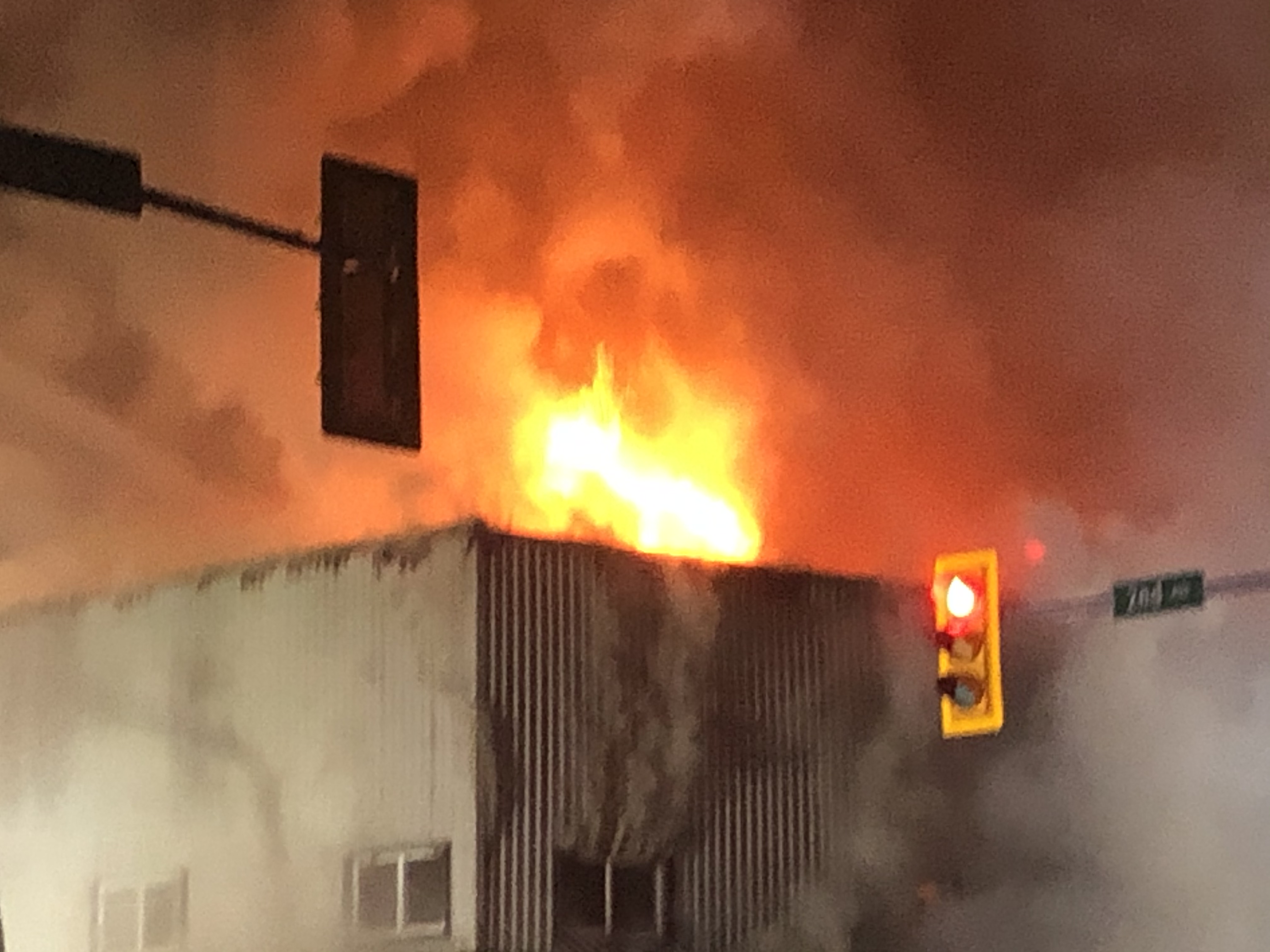 Aftermath.
Getting coffee at Timmy's this AM.