Post your speedtests!
Here's my WiFi: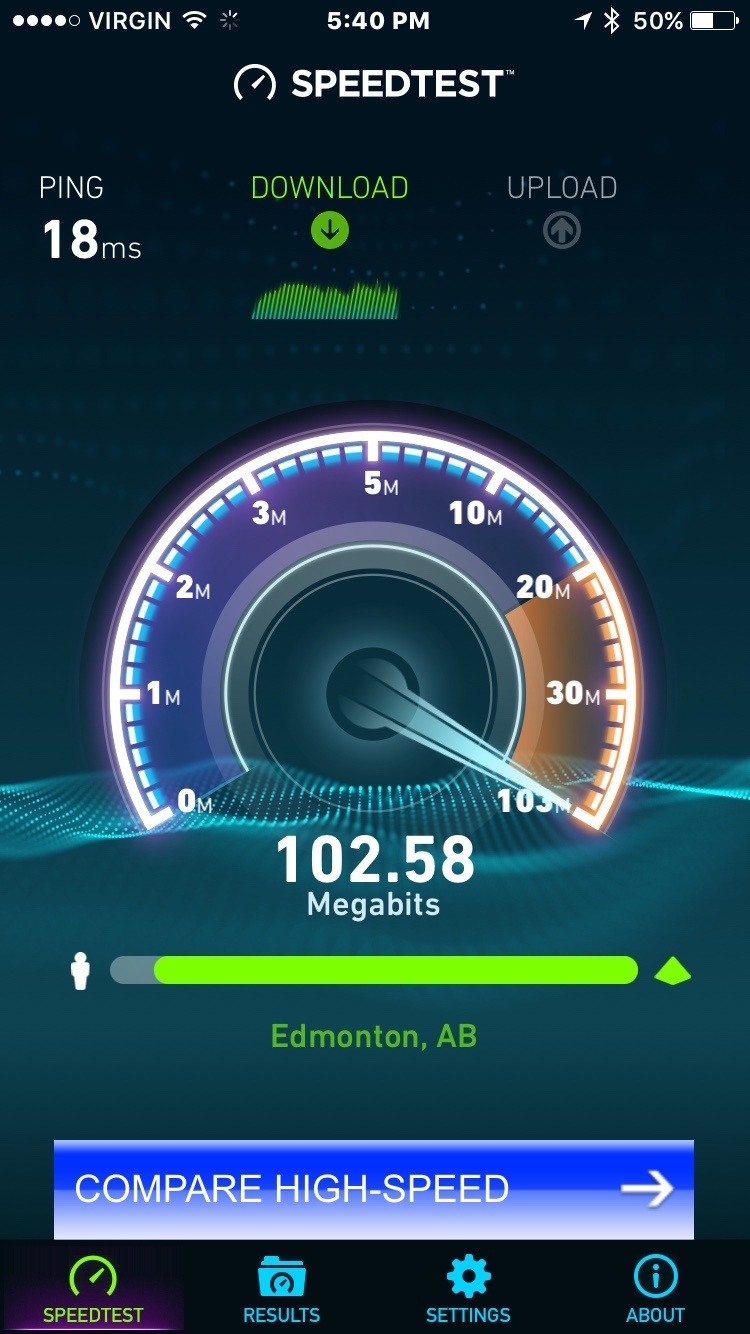 and LTE:
This is as good as it gets for me on CityWest with Quantum 20.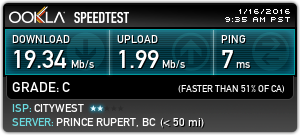 Quantum 20 in the morning.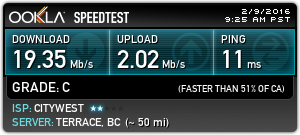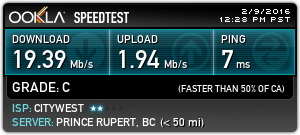 12:30 pm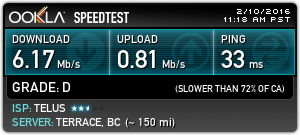 Premium here… for only $58 mo! I don't hear much whining about Citywest from there anymore.
A high school in Edmonton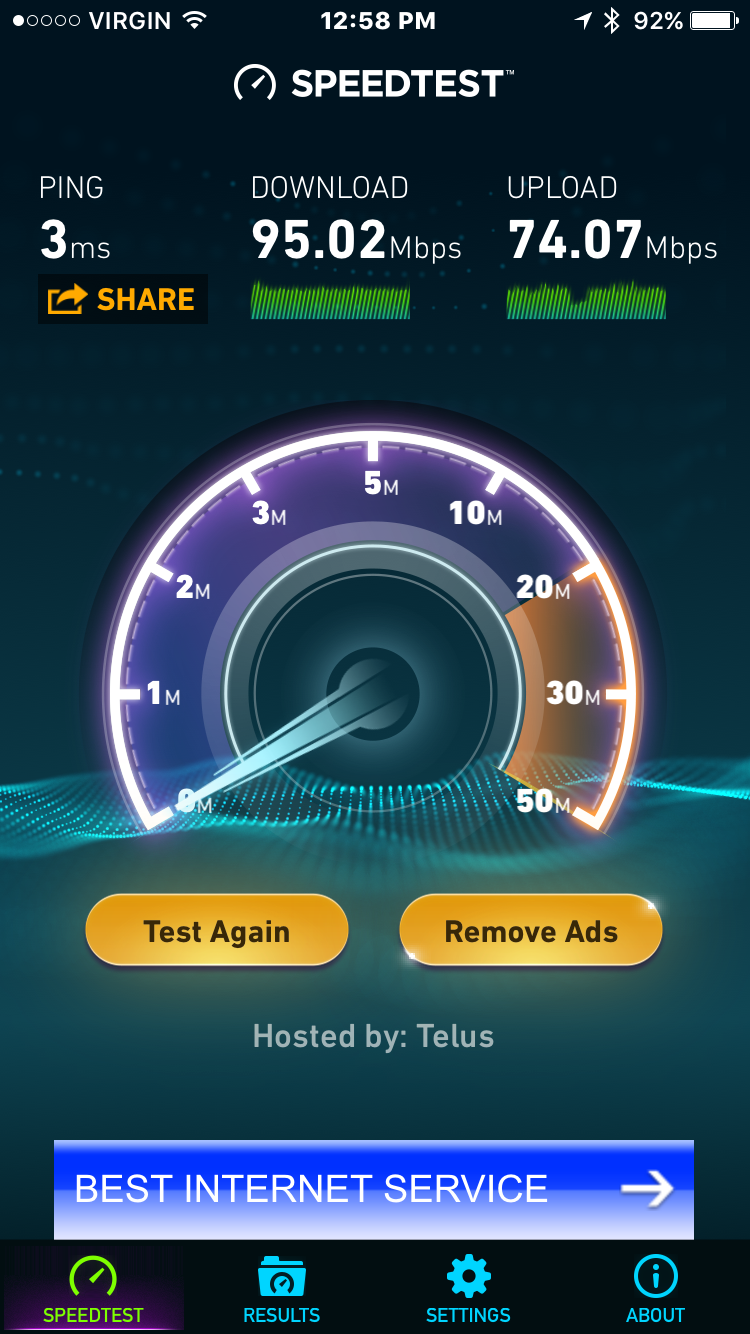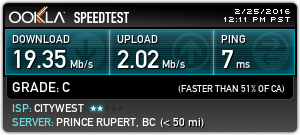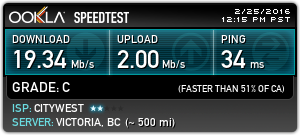 Lol, I'm sure the effective speed here is lower when there are hundreds of students online. Nice upload speed and great ping though.
WiFi at home.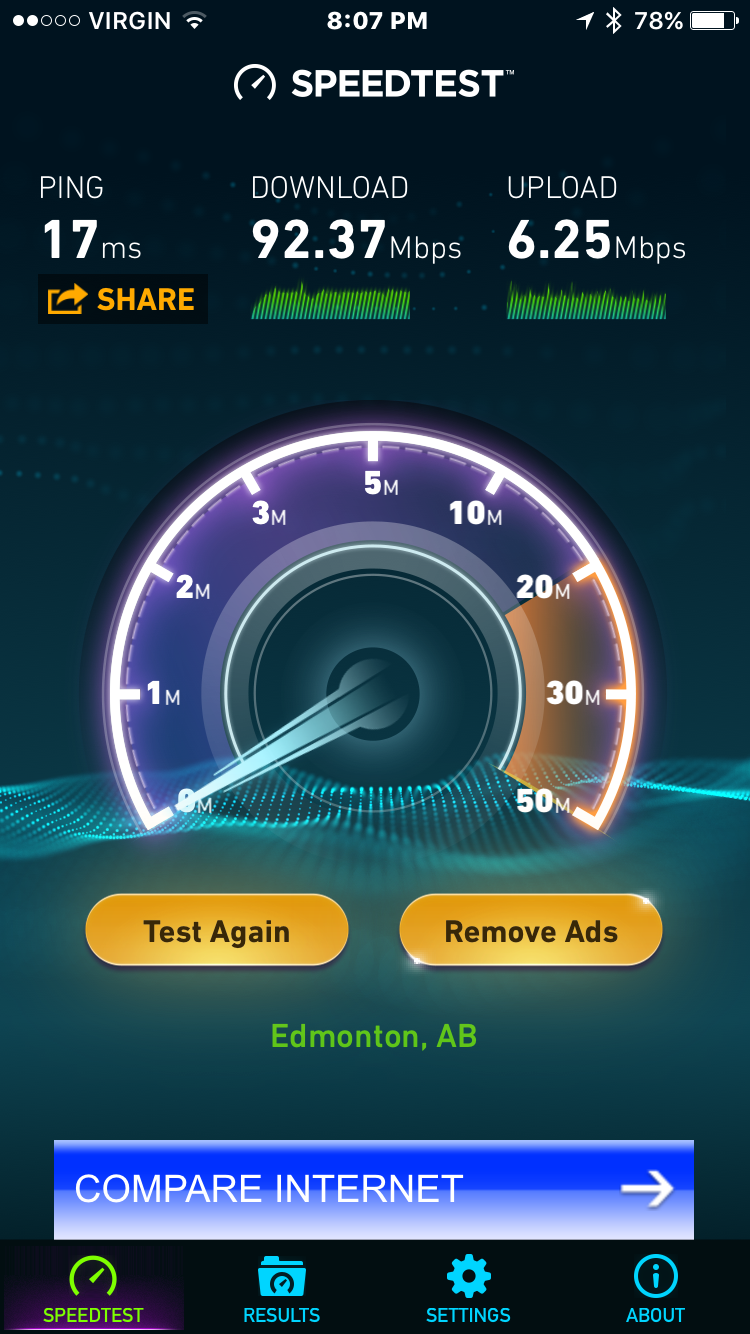 The AP is connected to a 100mbit line, so that's about as fast as it will go. Upgrading to gigabit POE switch later this week, hopefully.
Very nice. You're very lucky.
ok, upgraded line at home, this is about as fast as I can get it…