Not much to debate. Time and again Prince Rupert taxpayers have shown they would rather pay outrageous taxes than reduce any municipal services to the level of other similar sized cities.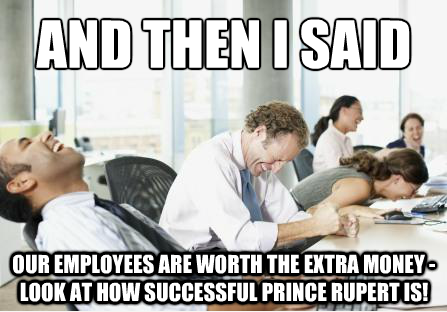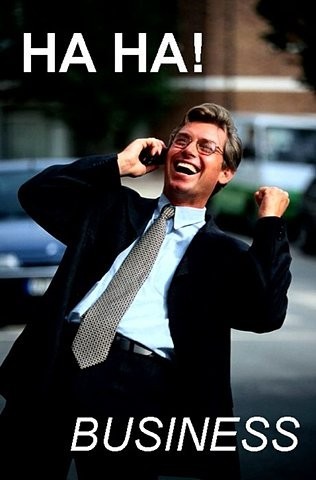 Whenever you make comparisons, it is always good to look at the details. When you go to the City of Scranton website, the website states that the mayor of Scranton Pennsylvania has spend $214 million on capital projects since taking office. Perhaps it was all essential, perhaps not.
It wasn't meant as a comparison, only a timely, if bizarre, news story.